Channeled ritual magick sendings with clear quartz crystal grids performed remotely by me on your behalf, working with your personal Interdimensional Support Team and mine, for DNA activation, deeper consciousness integration and multidimensional frequency healing to rejuvenate and facilitate more ease and grace in your life.
Clear away what no longer serves you and make way for the new
Ritual magick that restores connection to the Cosmic Traveller you are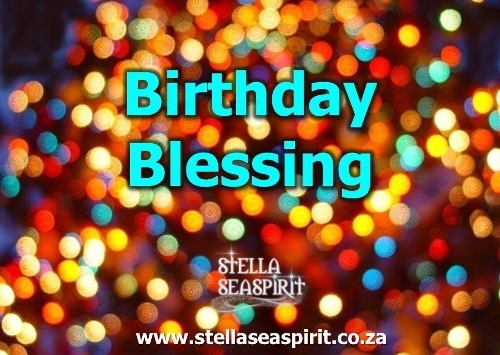 Ritual magick that celebrates another year of being Witchiness in motion on the planet!
 Special high frequency activation sessions are available at various energy power windows throughout the year as well as during times of galactic portal activity. Such as at the equinoxes, solstices, 8-8, 11.11, 12_12 and Pleiadean Line Up in May & November each year.
Hop onto the Magick Instigator list to hear when these exclusive sessions become available!