On-The-Fly Monthly Email Coaching
Stuck? Unsure how to move forward in a situation? Perhaps you just need some unbiased input on a matter…
For centuries people have sought out witches and source-resses, wizards and source-rers, shamans, seers and sibyls in order to gain insight into the direction that their life is taking, assessing the best direction to take, learning what scenarios unfolding before them will yield, ultimately gaining empowerment so that they may choose to play the cards they are dealt best.
Coaching through email facilitates smooth and easy communication across time zones while also allowing you to keep a written record to return to at your leisure.
This is a great solution for easy on the pocket flexible coaching-on-the-go.
What It Is
---

One (1) fun online clarity questionnaire. This helps me to understand your unique situation and helps you with self-discovery and reflection.

Approximately 800 – 1200 typed words in response to a question you have about one situation that has come up for you at this time.

One astrologically timed customised ritual or spell suggestion that you perform yourself with my instructions on how to deploy the work from start to finish.
This service is helpful for you to:
---

 Shift perspective or dissolve obstacles through awareness to align with the highest possible outcome

 Uncover and/or unblock any resistance within you or surrounding the matter

 Discover what you can do to support your best intentions regarding the matter in question

 Get out of feeling lost/stuck and into positive forward moving action with a re-vibed action plan
What It Is NOT
---
I do not predict the future as if it is set in stone. I do not claim to heal you or make your problems disappear over night. Mentoring/coaching isn't going to change your life. You are going to do that. However, coaching is like shining a light on what you know in your innermost core. My role is to help you get in touch with that inner wisdom and follow through on it in practical everyday actionable steps.
In my experience with energy transfiguration I have come to know that there are very few instances where it is unable to bear some influence. So, even if we do not achieve the exact results we set out to obtain, we will still cast a favourable sway for the highest outcome of your situation. Please understand that when you invest in your Self with this service, your purchase is final.
At no time do I invade your personal space or remote view. All clients request a session out of their own free will based on their own discretion. I will not agree to any requests that go against my moral fibres.
Guidance and spiritual prescriptions offered are in no way a replacement for sound legal or medical advice and/or treatment by a qualified professional. If you have ongoing overwhelming issues please seek out a specialised support group or program.
This service is not a substitute for sound legal or medical counsel, it is however effective as complementary action.
This service is not for use in emergency crisis situations or if your personal safety is at stake; please contact your local authorities or trauma centre.
Where I simply will not place my time and attention:
✖️ I do entertain love enchantments to enslave a specific person or bring someone back to you.
✖️ I do not entertain vengeance magick, break-up spells or cursing/hexing.
✖️ I do not entertain silly requests about winning the lottery, gambling, "making" you rich, famous or whatever misinformation you have heard about witchcraft.
✖️ I do not fuel your paranoia, victim mentality or neediness.
✖️ I do not claim to heal you or make your problems disappear over night.
If you are unsure about what you are asking for assistance with, contact me beforehand to enquire if I will oblige.
If we haven't met yet…
Hello! I'm Stella Seaspirit, professional Source-ress and mentor to magical starseed who shows modern witches how to feel more confident and connected to their interdimensional or spiritual nature in practical everyday ways so that they can experience more magick in the here and now. I have a knack for translating metaphysical concepts in a down-to-earth manner and shifting your perspective.
I'm also a certified law of attraction life coach, qualified holistic therapist, Usui Reiki master practitioner and hold a postgraduate degree in Psychology. My personal path is solitary, somewhat shamanic and rather eclectic therefore my teachings are such with no loyalty to any particular tradition or formal aspect of the Craft. I work directly with pure Source energy.
How much does it cost?
Only $55 USD [currency converter] For a limited time.
How To Pay
Click the Paypal button below. You will receive confirmation of payment in a matter of moments.
You don't need a Paypal account to make a secure payment with Paypal. Just use your debit card or credit card, ignoring the prompts to get a Paypal account and continue with your purchase.
What To Do
1. Upon completion of payment Paypal will direct you to a fun online clarity questionnaire. Please be as clear and specific as possible. If you are not directed to the online form for some reason after completing payment, you can simply return to this page and click here.
2. I will reply via email within two working days after receiving your details.
3. Engage your wicked re-vibed action plan. Expect to be lovingly supported and nurtured by Spirit as you shift your frequency and consciousness in the best way possible, as quickly as possible,  bringing more ease, grace and flow into your life.
Happiness Guarantee & Refund Policy
There are no refunds once we have begun. I bring the best of myself to our collaboration and I firmly believe that you get out what you put in. If after reviewing your situation, my Spirit Helpers indicate it is inappropriate to work with you, I will let you know and refund your payment.
If you have any questions about a coaching/mentoring request that is not answered on this page please don't hesitate to contact me and I will do my best to resolve them with you. I want you to have happiness and peace of mind in my service to you.
Hear it from other happy clients: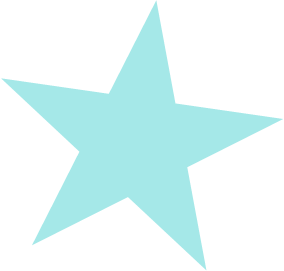 "Working with you has shown me the power I have within. I've learned to trust that power and my intuition and using it for my highest good and that of others feels amazing! 
You've done it again and I can't thank you enough… I'm so happy the universe got us to "meet". Love love love this!" ~ K.W. Oklahoma, U.S.A.
---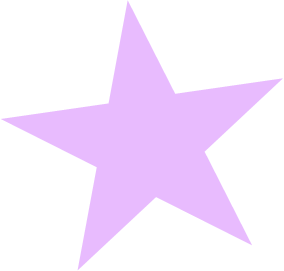 "I've been trying to start my own biz but have done close to nothing in the past several weeks. The divine messages I got were to take action but my progress in these areas have been sporadic and I often ended up doing things that were counterproductive.
Your coaching was zestifying and I could feel myself pulling all those good vibes in! Thank you so much." ~ J.W. New York, U.S.A.

---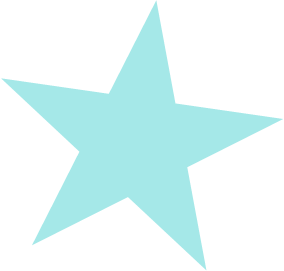 "I felt drawn to your offer and the insights you have given me are very much in line with work I'm doing through my own practice and studies, wading through a maze of childhood experiences and conditioning.   
I feel you have given me the oomph to work more effectively through my situation and to heal not only the scars from previous romantic relationships, but work I'm doing with my inner child, in regard to the difficult relationship I have had with my parents.
What a gift you have to be able to connect with a complete stranger from a different part of the world, it is truly amazing!" ~ S.P. Ontario, Canada
---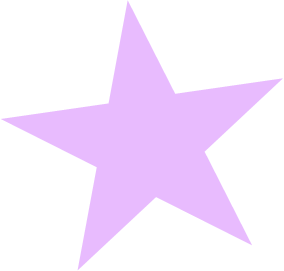 "A heartfelt gratitude to the goddess that has given this amazing direction for me to help myself. I've learned so much from this one e-mail of yours. I don't have a daily practice, but I will surely apply your suggestions!
Thank you so very much. I'm so relieved to know that you were able to pick up on my energy because that is exactly how I feel. Love 'n Light in the highest." ~ M.V. Amsterdam, The Netherlands
---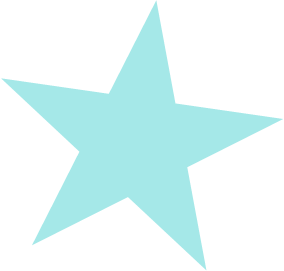 "It really helped me to reflect and rethink the bigger picture as sometimes we get so bogged down by the daily grind!
I was a bit offbeat for a few days after I performed the ritual, but today something happened that brought a brand new opportunity I don't think I would have considered before." ~ M.C. Western Cape, South Africa
---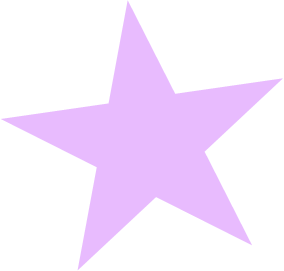 "The prescription was very helpful. I have gained such insight and clarity from your words and you validated me in such a huge way because it helped me to understand what I've been hearing from my guides.
With the ritual I got such a boost of confidence and I have a renewed sense of purpose."  ~ J.H. Waikato, New Zealand
Only $55 USD For a limited time.