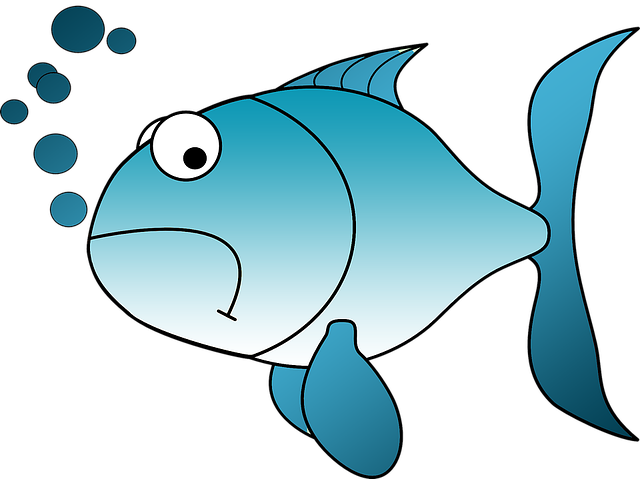 Registration for the training or service you are looking for has closed.
Note: If you could not register because of a tech issue (i.e. Your internet access, PayPal or credit card was glitching out on you right before the deadline) then simply contact me and we will get that taken care of for you.
Alternatively, hop on the Magick Instigator list to be the first to hear when it becomes available again.
You will also receive practical tips and inspiration for being a confident soul connected modern witch every Witchy Wednesday (for free)!